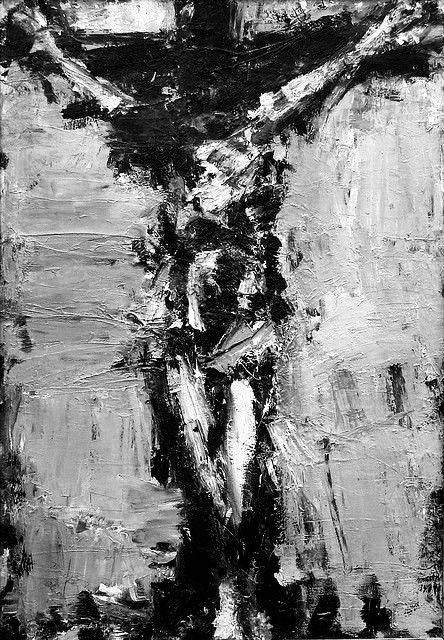 "....and because he suffered death for us, he is now "crowned with glory and honor." Yes, by God's grace, Jesus
tasted death for everyone." Hebrews 2:9 NLT
It is true that at times life feels like death. There are times when the pain is so bad that we long for that grave. We long to be six feet under the cold earth where it's dark, quiet and probably has the smell of new coffin and flowers.
What if I told you that someone experienced pain, the grave, death and beyond death to give us a chance at living a good life. That a brave and loving volunteer offered His body to be put through pain and died in your place. That this man took all of your sin and condemnation and placed it on Himself. That He willingly felt the separation of God in His soul for carrying the weight of all the sin in the world. His death was the ultimate death and the only death needed.
If He suffered death for me one time than why should I suffer death over and over? Why should I live in darkness if darkness is the same as light to Him.
Instead of wanting to die, I should be taking advantage of this life that I've beed given, free of charge. Instead of asking why should I live, I should ask, what or who can I live for?
Jesus, The Three in One, the one human made of the Holy Spirit, the Son of man, The Savior, He suffered all so that we can have life and have it abundantly. He came back to life and we must come to life with Him everyday. We will always have struggles but we don't have to abide by them.
Add a comment